Residency Training - Radiation Oncology
Our Residents
Radiation oncology residents are in the advanced stages of their medical education and are important members of the treatment team. They carefully monitor the progress of each patient and work closely with our attending physicians to assure the highest quality care. Many of our residents are among the brightest in our specialty and will go on to become the new leaders of our field in the years ahead.
NewYork-Presbyterian
Weill Cornell



NewYork-Presbyterian
Columbia



Alexander Stessin, M.D. PhD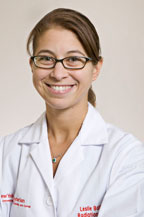 Leslie Ballas, M.D.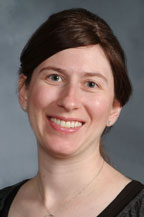 Shana Coplowitz, M.D.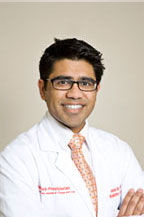 Amish Shah, M.D.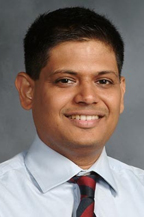 Prashant Desai, M.D.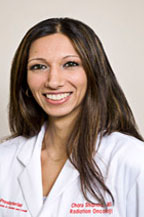 Charu Sharma, M.D.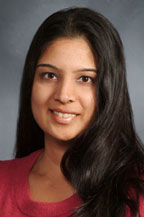 Priti Patel, M.D.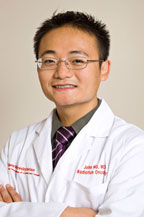 John Ng, M.D.





Neha Sharma, M.D.
Tony Wang, M.D.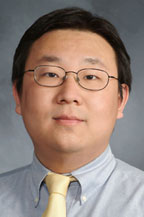 Weisi Yan, M.D.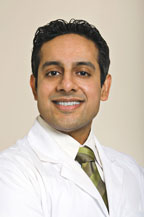 Waseet Vance, M.D.




Top of page